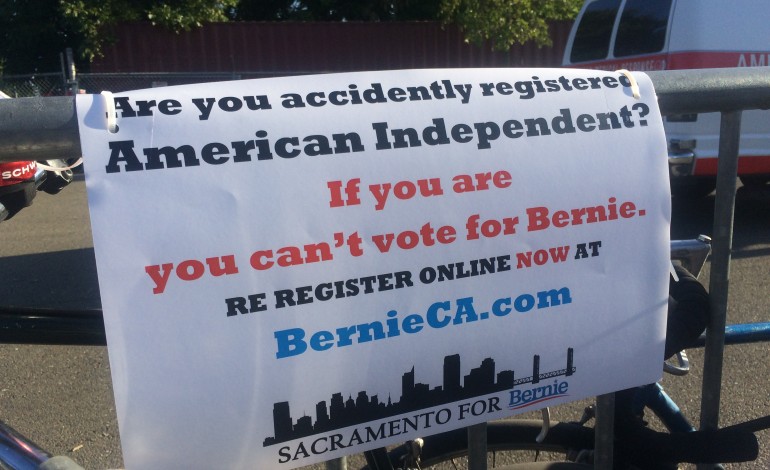 Local
Local
I was crying (and my teacher) looked at (my self harm scars) – he didn't say anything but he saw them. He said "Come into my office, we're going to talk about some things." And I told him...
During her sophomore year, Hannah, a 2015 Granite Bay High School graduate who asked that her last name be withheld, was going through a rough breakup. In an effort to revitalize her spirits, Hannah decided to spend a night at Sunsplash with her good friend, a male student at GBHS. After a few hours of playing arcade games, her friend...
Lifestyle
My name My Dad said my name came from a reggae singer, he thought it was cool that no one had that name..I'm not sure what singer because I don't like reggae. My dad likes that music a lot though. My football experience I...
Food
Rita's Italian Ice provided an entirely new dessert experience for me – well, more or less entirely...
Opinion
For most of us, going to a public restroom is nothing but an inconvenience. But for gender minorities, such a...
Opinion
Considering the frequency of gun related deaths in America, it seems imperative that a solution be brought...